 HAIL DAMAGE WIND DAMAGE

STORM DAMAGE SNOW/ICE DAMAGE
Let's Get Started
Have you already filed claim or need to schedule a FREE roof inspection? Please fill out the contact form below or call us directly. We offer full-service commercial and residential roof replacement and repair services for Indianapolis and surrounding areas.
Dustin and his team were are a 100% transparent throughout the entire process. We have worked with Dustin on a few different residential and commercial roof replacements projects over the years. No matter the company he was with, he has always provided an exceptional customer experience. Highly recommended!
Trying to sale a home is stressful enough without dealing with a failed inspection. Our home needed a roof replacement and new gutters badly which the insurance company fought us on. We called Dustin and it was only a moment in time and we had an inspection, met with an insurance adjuster and had everything replaced. I cannot thank him enough!
Some of Our Work
Gladiator Roofing and Restoration is different because our workers pay attention to detail, appreciate high standards of quality, and recognize every successful roof project requires their personal involvement.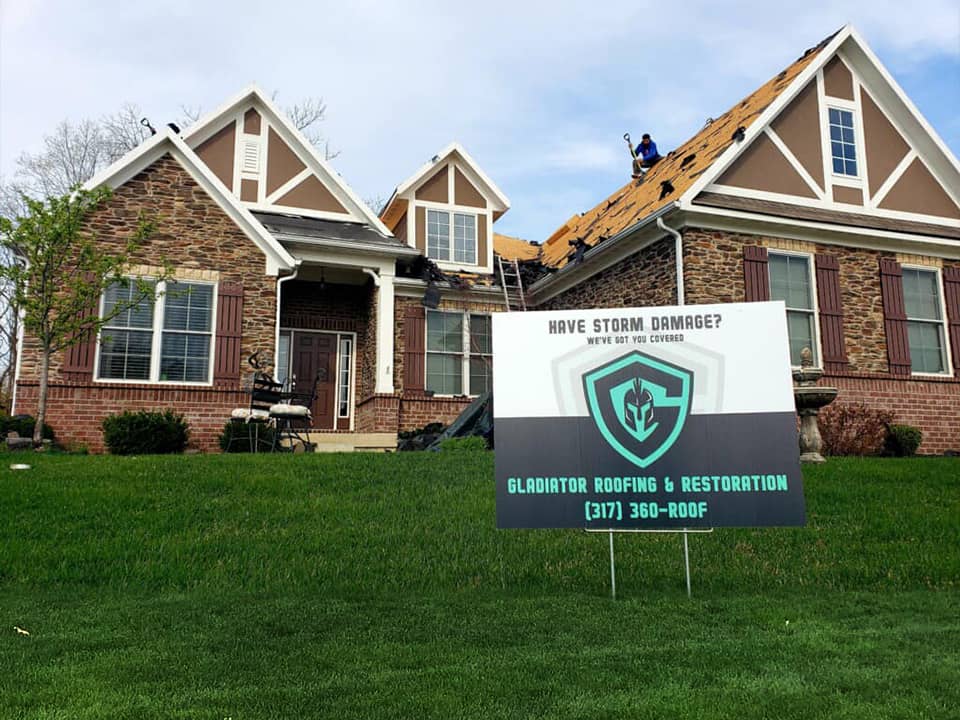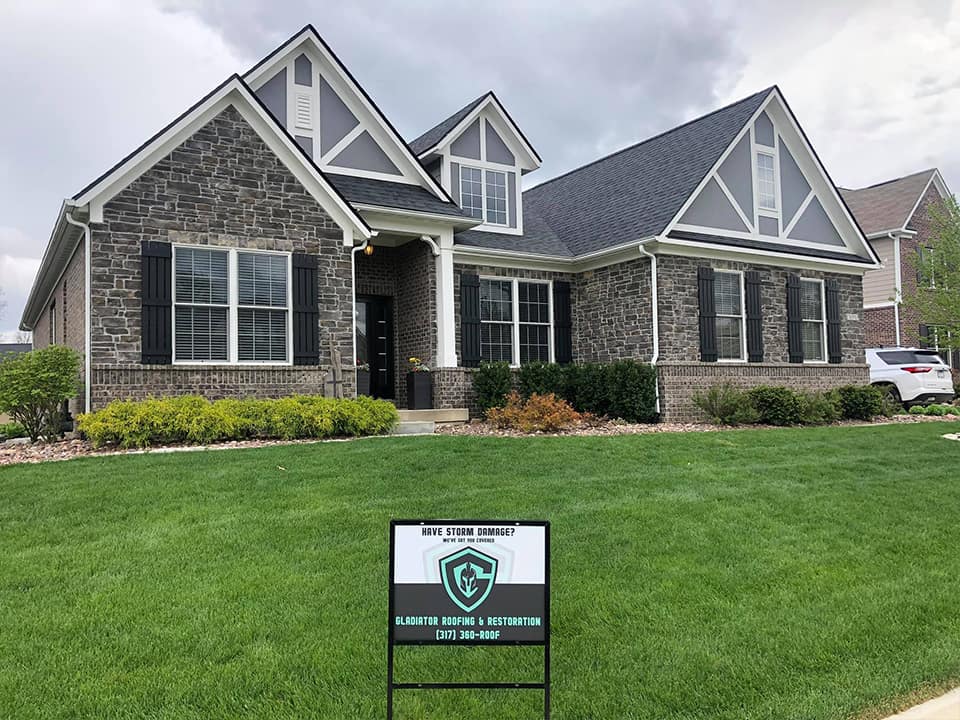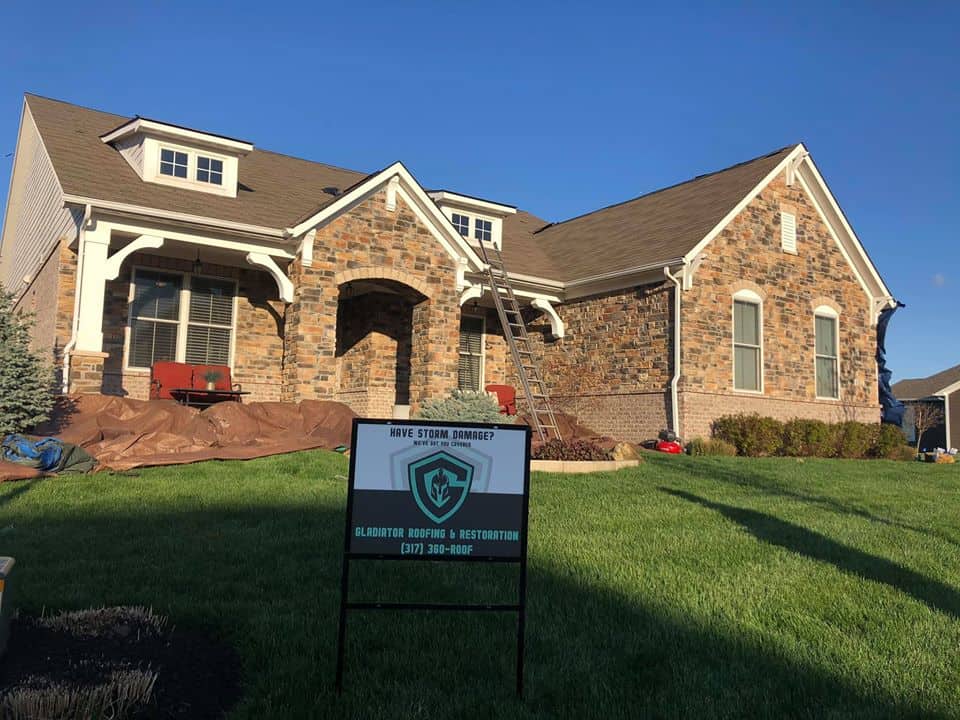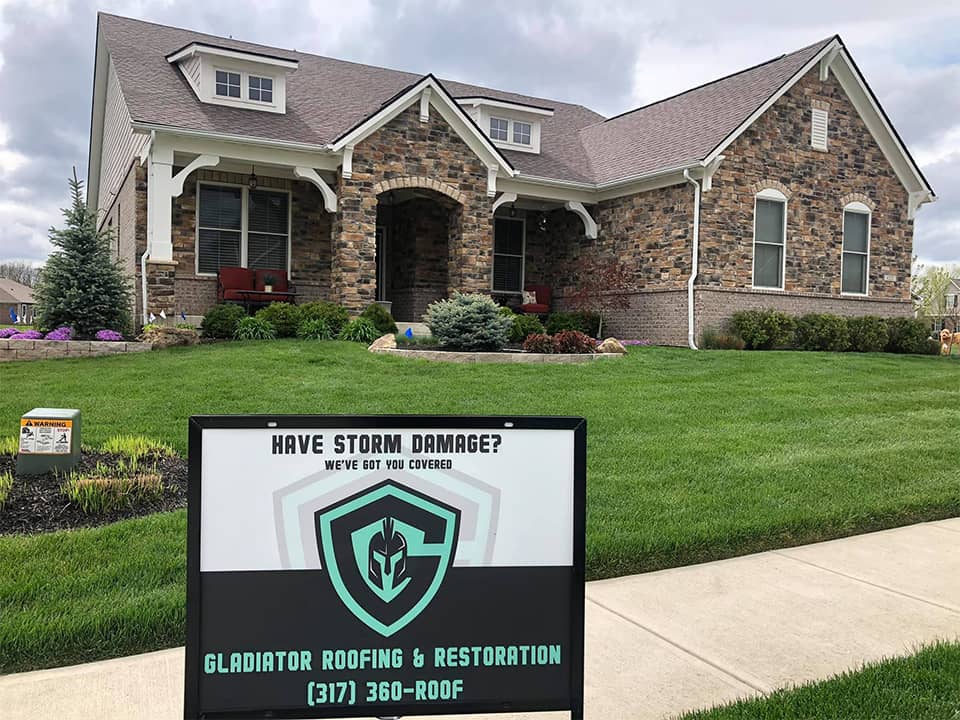 Meet Our Team
Gladiator Roofing and Restoration wants to make sure you have all the tools you need to make the best decision for you. Contact us to schedule a free consultation so you can make an informed decision whether a roof repair or replacement is needed.